The very first home aquaponics system in the world that offers an engaging and simple home farming experience that instantly transforms anyone into an aquaponic farmer.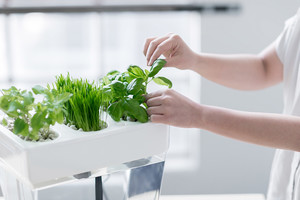 It consists of a self-cleaning fish tank that grows food, where the fish feed the plants and the plants clean the water.
Water Gardens, with their delightful simplicity and educational value have found their place in homes and schools all over the country.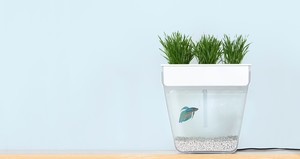 They continue to inspire adults and kids alike, to reconnect to their food and to nature to ultimately set the stage for a healthier and more informed lifestyle.
19 July 2018