Team McGregor's
The McGregor's team are a passionate group of gardeners with collectively over 100 years of gardening knowledge.
We select and develop our gardening products with you in mind, testing all of our products in our own gardens to ensure they do what we say they will. We aim to provide affordable, good value, quality products that make gardening tasks as easy as possible.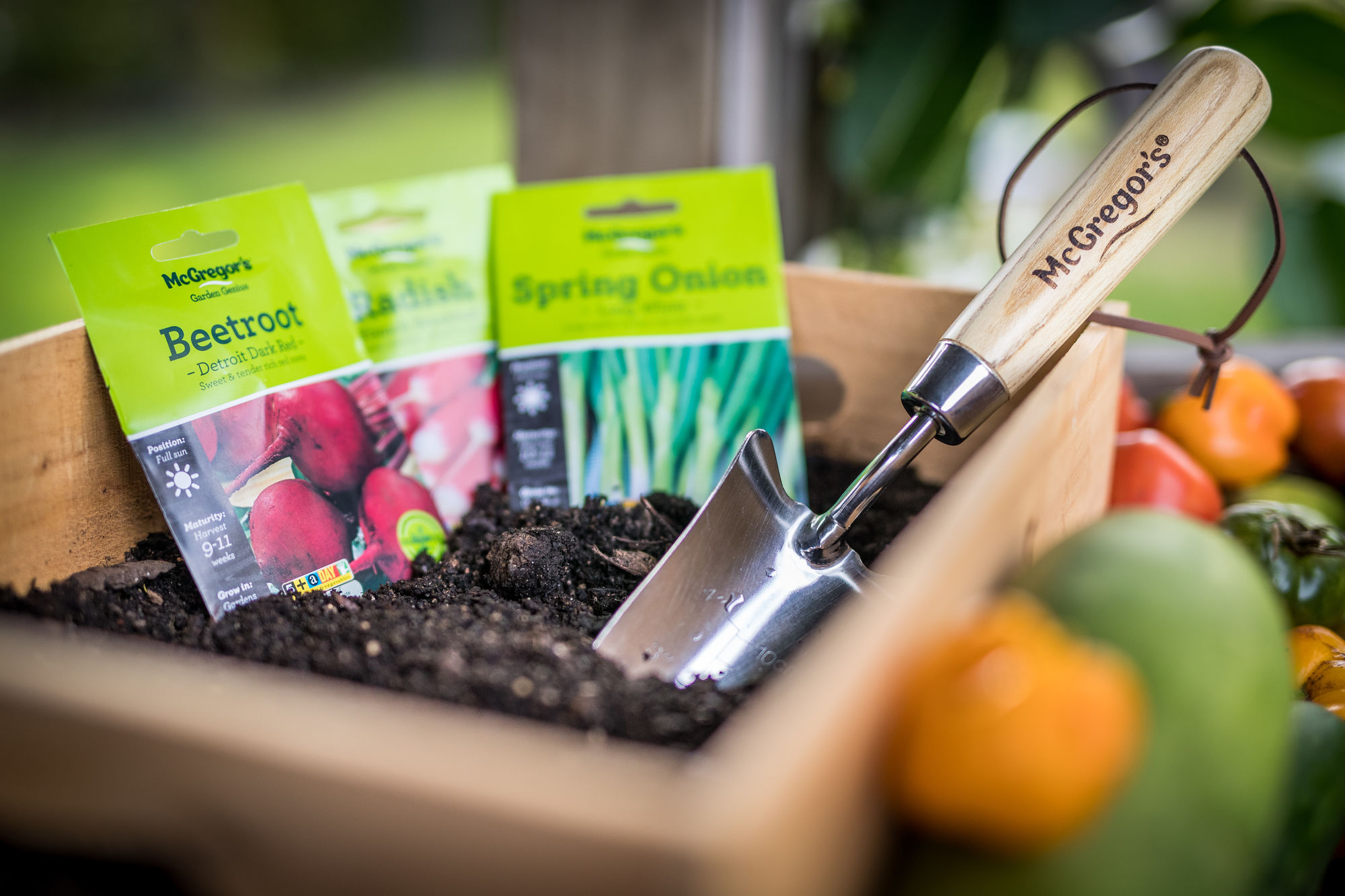 The McGregor's brand was created by the AHM Group in the late 1990's, with the brand name now an established household name in gardening. McGregor's proudly puts its name on a wide range of gardening products including seeds, tools, chemicals, watering products and general garden accessories.
An important focus for McGregor's is supporting local community gardening groups by providing the seeds and tools they need and their partnership with 5+ a day helps to encourage all Kiwis to grow their own fruit and vegetables for a healthy and balanced lifestyle.
McGregor's has been voted one of New Zealand's most trusted brands by Consumer Trust and is committed to helping New Zealand and Australian gardeners grow the best gardens for their distinct climate and lifestyle, because that's genius.